Narka, KS tornado, June 13, 2001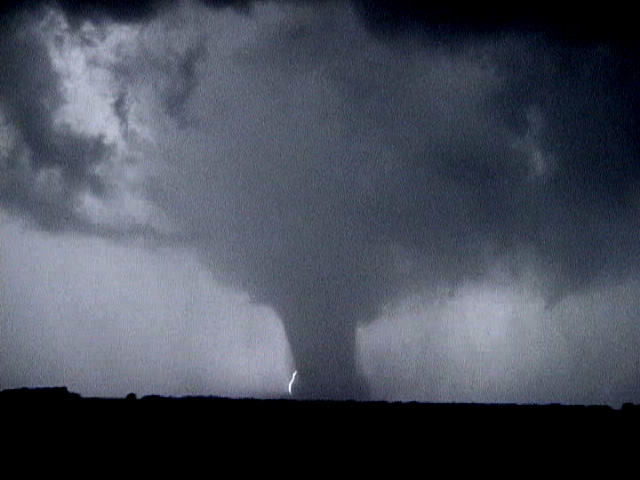 Photo © Tim Marshall.
Tim Marshall of STORM TRACK Magazine took this photo just south of the Nebraska border on June 13, 2001. This storm was part of the line that extended up through Nebraska into South Dakota and Minnesota (note radar and satellite loops in the storm report index.
Note the lightning occurring along the left side of the tornado.
Storm Track Magazine is the ultimate source for people interested in all forms of severe weather that hit the United States. Click on their link (above) and spend some time going through their storm archives.
RETURN to: June 13, 2001 Storm Report