February 12-13, 2007
Snowfall in Lincoln, Nebraska and Southeast Nebraska
All Images © Ken Dewey, School of Natural Resources, UNL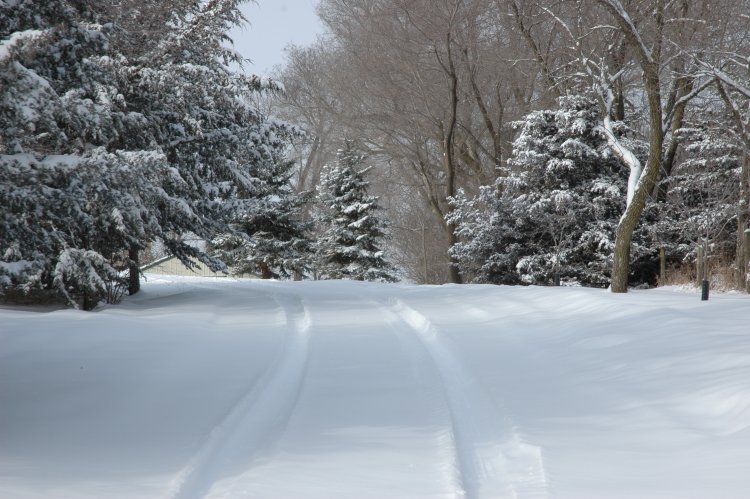 Rural Lancaster County following the overnight snowfall.

Although the official measurement was around 3-4 inches,
drifting in some areas built up a snowcover of 7 or more inches.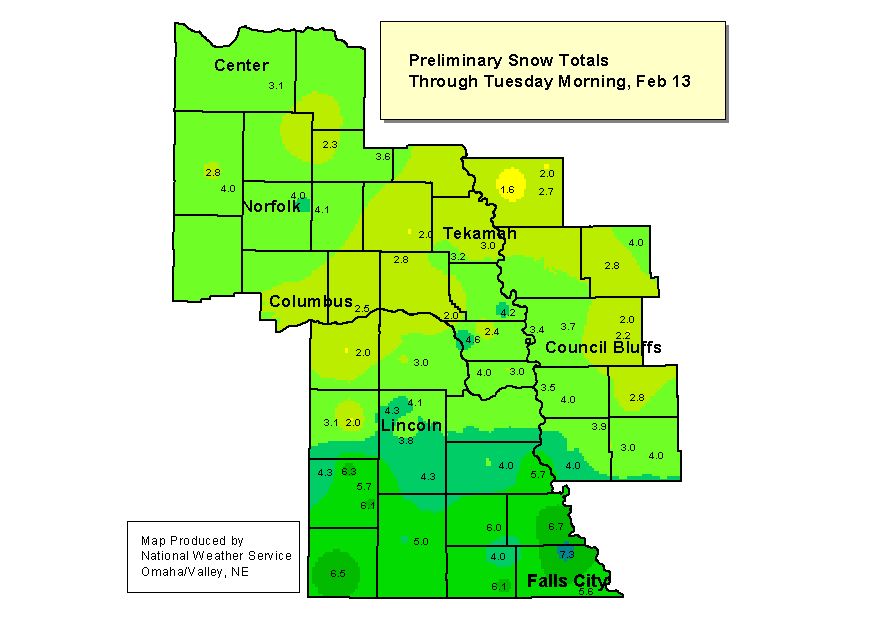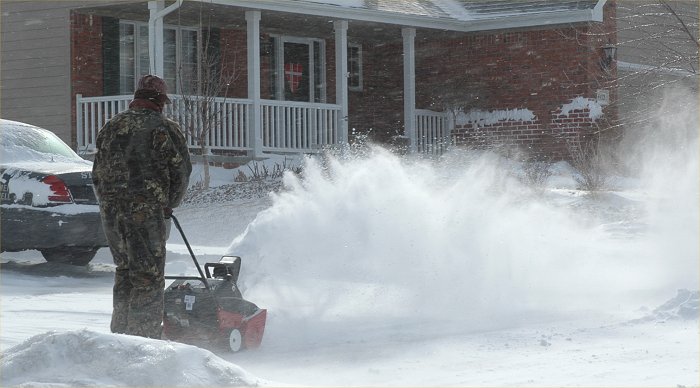 Cold Arctic air produced a powder like snowfall.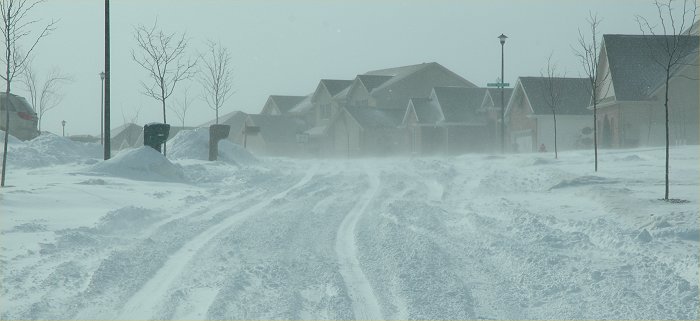 Despite blue skies, the air was filled with blowing and drifting snow.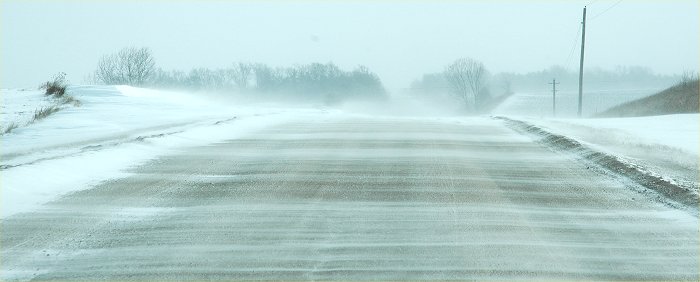 Blowing snow across a rural highway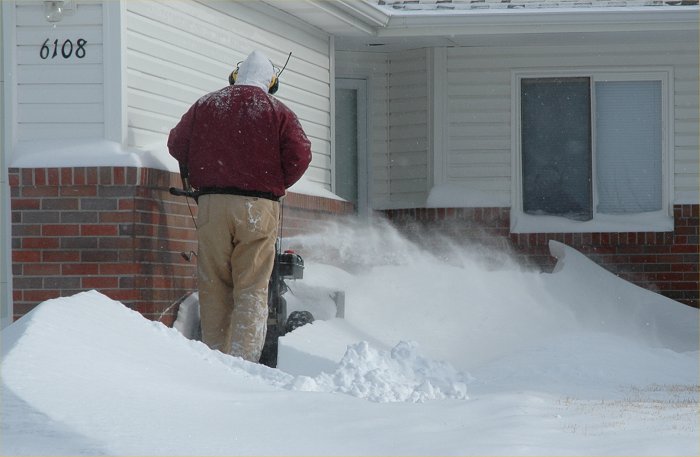 The open landscape on the edge of town allowed for large drifts occurring near the houses.

Blowing snow across a rural road.

Drifting snow begins to build across this rural road.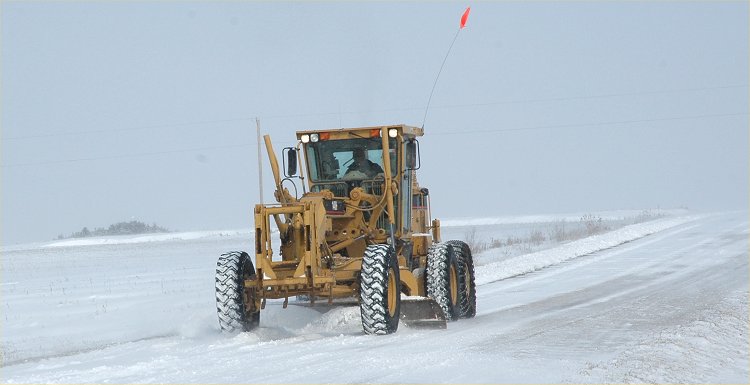 Keeping the rural roads snow free.


I-80 between Omaha and Lincoln.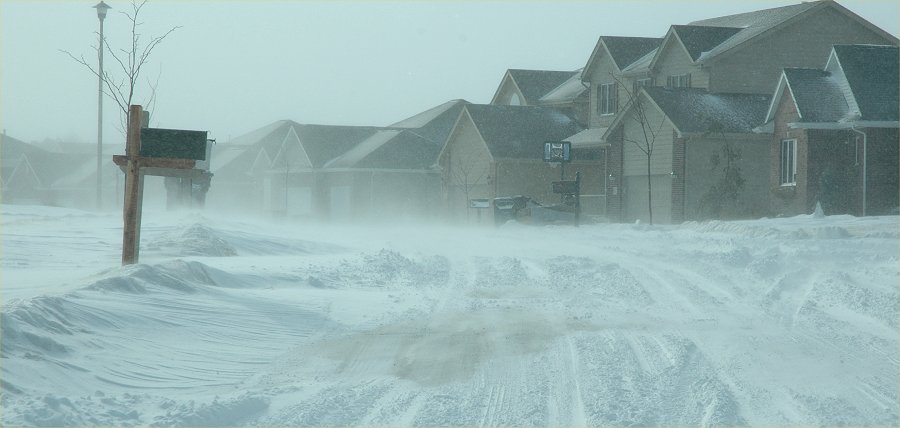 Blowing snow in the suburban edge of Lincoln.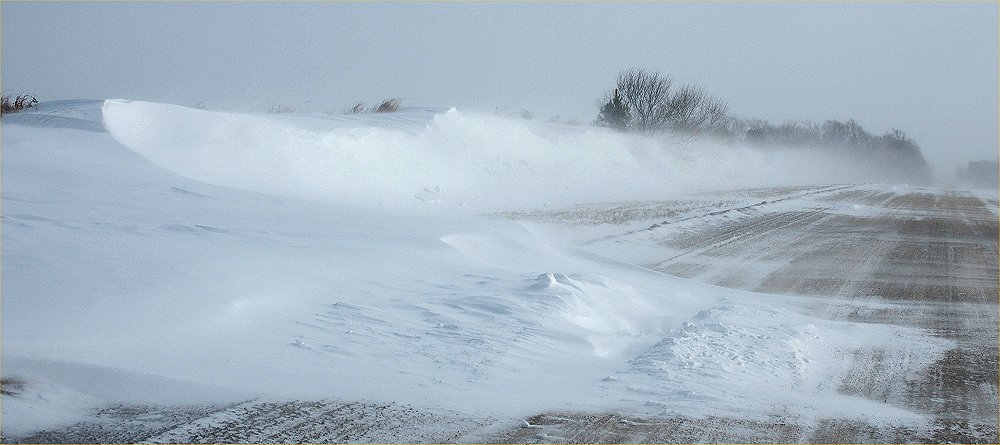 A large drift forming along side a rural Lancaster County road.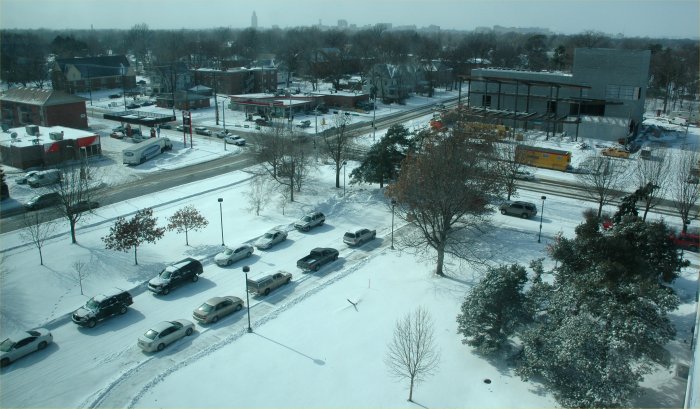 The view looking toward Lincoln from the High Plains Regional Climate Center following the snowfall.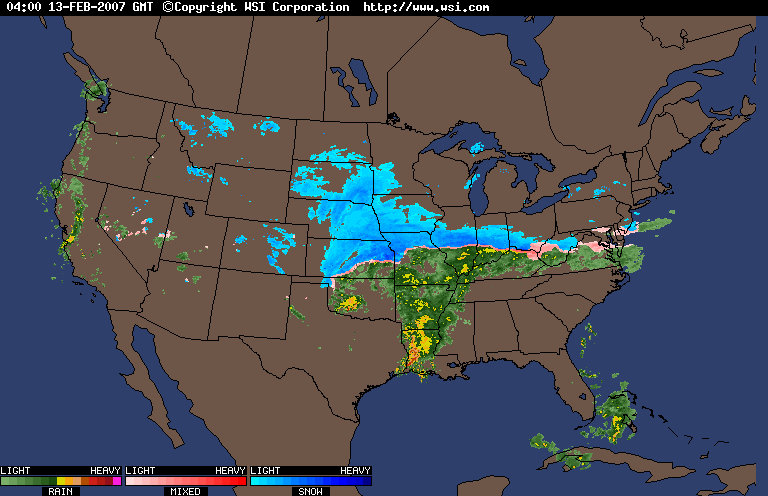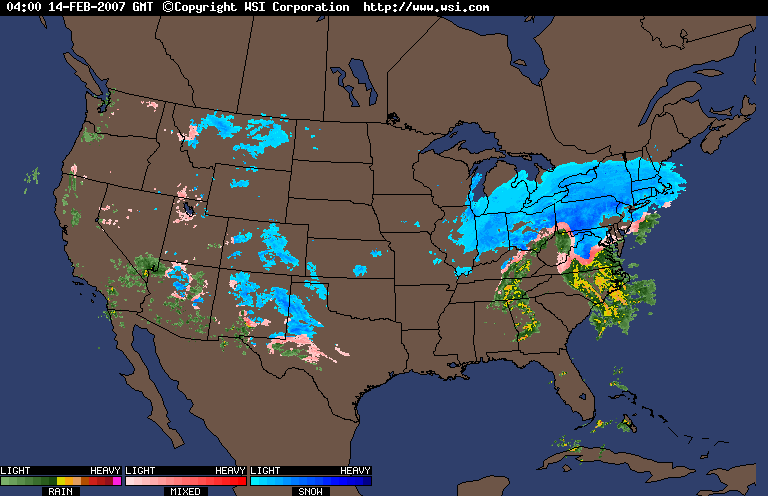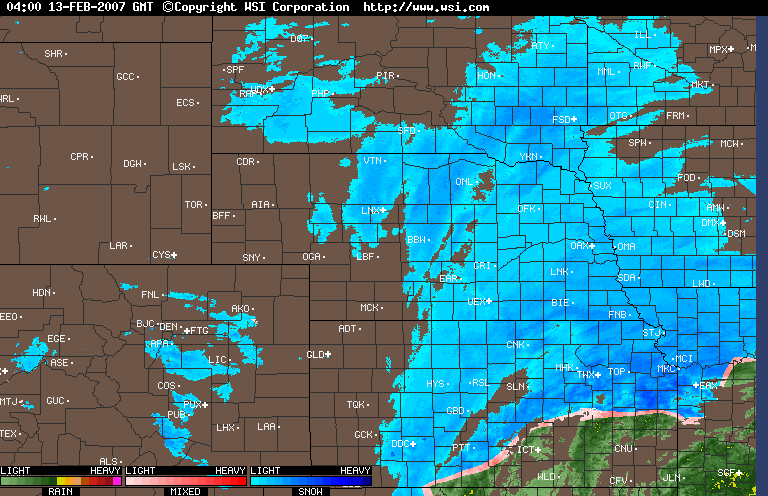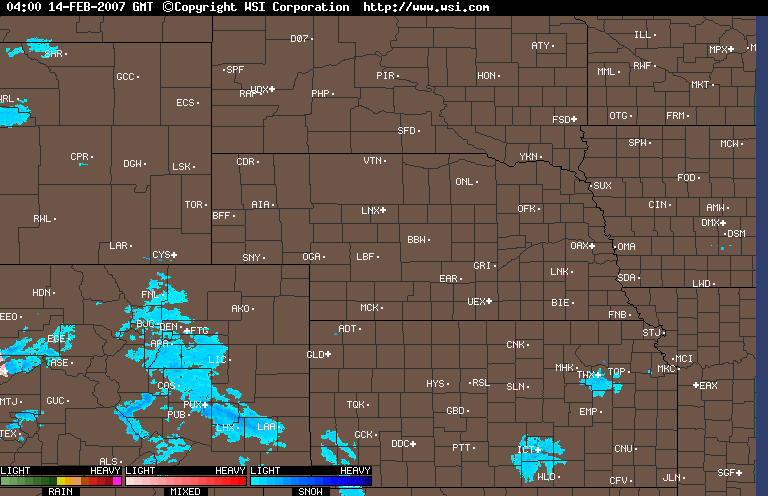 Return to: The Photo Gallery Index Page