<br />T.
Central Plains Severe Weather Symposium 2008 And The Media.
Friday Evening, March 28, 2008: The Evening before the event.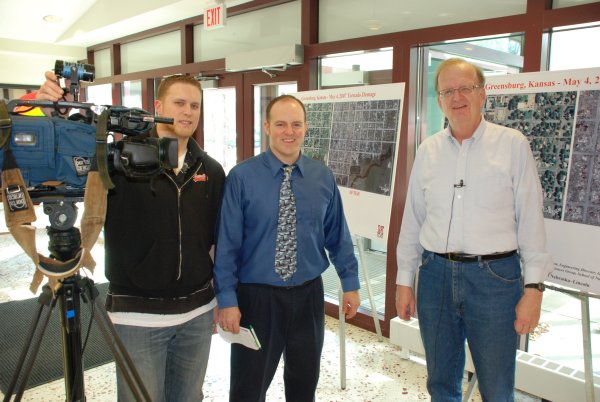 KPTM Fox 42 Interviews the Symposium Organizer, Ken Dewey, the afternoon before the symposium.

KLKN Channel 8, ABC Lincoln, Chief Meteorologist Kevin Coskren broadcasts live from the Symposium location the evening before the event.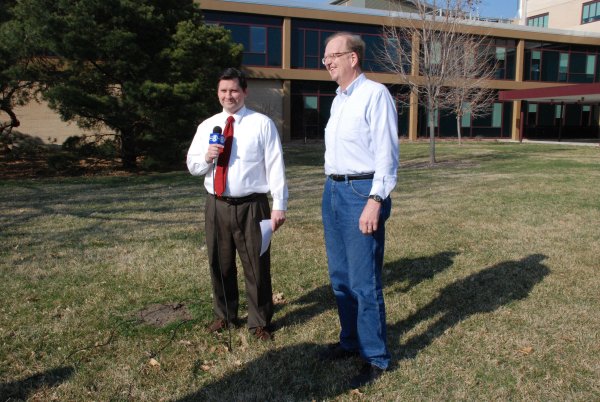 Kevin Coskren interviews Ken Dewey, CPSWS 2008 Organizer.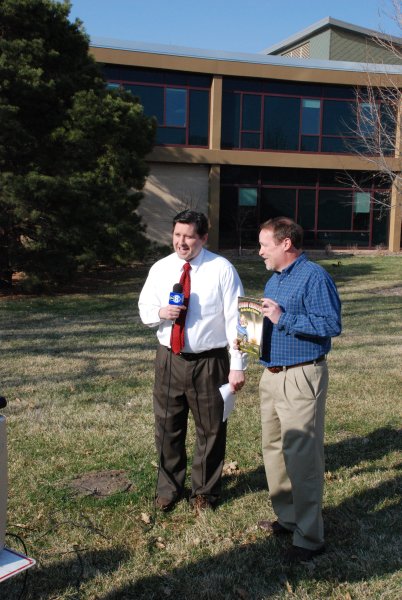 Kevin interviews Jon Davies, Author of the book "Storm Chasers" and keynote presenter at CPSWS 2008.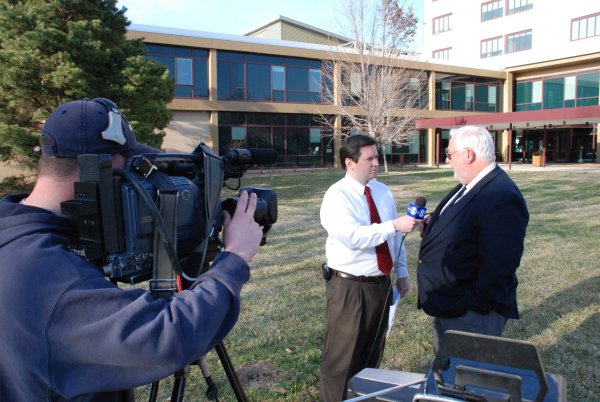 Kevin interviews Dr. Joe Schaefer, Director of the Storm Prediction Center.